Contact Us
Beyond Boardrooms Inc.
Please use the form below to request a demonstration or to send us a message. We will reply to your request or inquiry as soon as possible.
All information you send is kept completely confidential. Items marked with * are required.
Canada
Suite 204, 5718 - 1A Street SW
Calgary, AB T2H 0E8
USA
1425 Broadway #20-7619
Seattle, WA 98122
Toll Free: 1-877-287-8596
Phone: 403-287-8595
Fax: 403-291-6825

Email: info@beyondboardrooms.com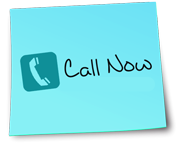 Looking for Employee Rewards?
We have partnered with Amazon to provide some outstanding reward options.