Employee Recognition

Beyond Boardrooms Inc.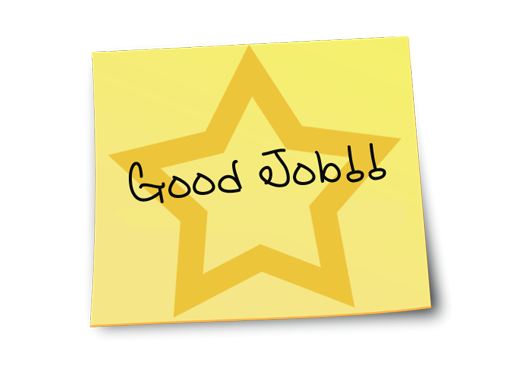 Recognition in the workplace is a key driver that creates employee loyalty and drives productivity. Effective recognition and reward programs enhance employee engagement by providing them with the incentive to reach their potential.
My Rewards Unlimited provides employers with a professionally managed employee recognition & rewards program designed to meet the needs of businesses of any size or structure.
The program works to create a positive culture within an organization. It is interactive, engaging and promotes incentive and employee engagement which leads to higher morale, and increased loyalty & productivity.
Want to know more? Contact us now.
If you do want more details about rewards and recognition programs, go to the Resources page to learn more.
Looking for Employee Rewards?
We have partnered with Amazon to provide some outstanding reward options.