Why Choose

Beyond Boardrooms Inc.
My Rewards Unlimited is designed to provide your organization with unique hiring advantages, reduce staff turnover and improve employee engagement, performance and loyalty through recognition and reward. Our focus is on recognition, appreciation, choice and value delivered through customized programs.
Our programs work completely within your budget, regardless of what that budget is. Our programs are successfully supporting clients that range in size from two or three employees to groups that number in the thousands. There are no contracts, no monthly fees or minimum purchases and the program can be applied virtually administration free from the clients end.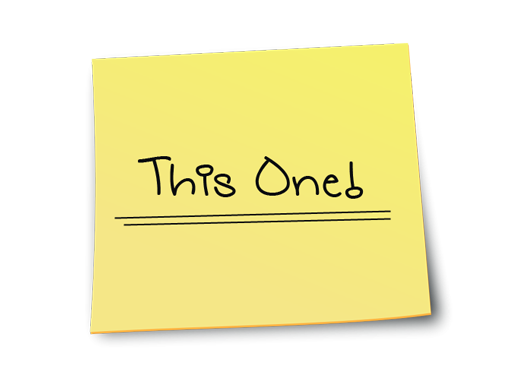 The flexibility of our program allows our clients to use it as their sole source of performance measurement and reward or to integrate it into existing programs, either way, providing a cost effective means of driving employee loyalty and performance. Recognition points are awarded at your discretion and can be awarded for a variety of reasons such as peer to peer recognition, tenure, sales incentives, internal competitions, training achievements or recognition of exemplary behaviour to name a few.
Rewards options provide choice to your employees and appeal to all ages, income, and gender and life interests. Reward options range from local attraction passes, electronics, house wares, sporting goods, gift certificates for numerous retailers and restaurants, jewelry, executive gifts, flights, travel and more.
Want to know more? Contact us now.
If you do want more details about rewards and recognition programs, go to the Resources page to learn more.
Looking for Employee Rewards?
We have partnered with Amazon to provide some outstanding reward options.